Dubai airport is consistently ranked as one of the busiest in the world, and the country has two prominent full service airlines: Emirates and Etihad Airways. For these reasons, the UAE is considered one of the world's most important cities in aviation.
It is also a key player when it comes to low-cost flying and, in that domain, the country's pioneer was Sharjah's Air Arabia, which in fewer than 20 years has gone from flying five routes with only two aircraft, to serving more than 170 destinations from airports in the UAE, Morocco and Egypt.
Launched in 2003 after an Amiri Decree by Sheikh Dr Sultan bin Muhammad Al Qasimi, who is celebrating 50 years as Sharjah's Ruler, Air Arabia was the first low-cost airline in the Mena region.
Taking flight from Sharjah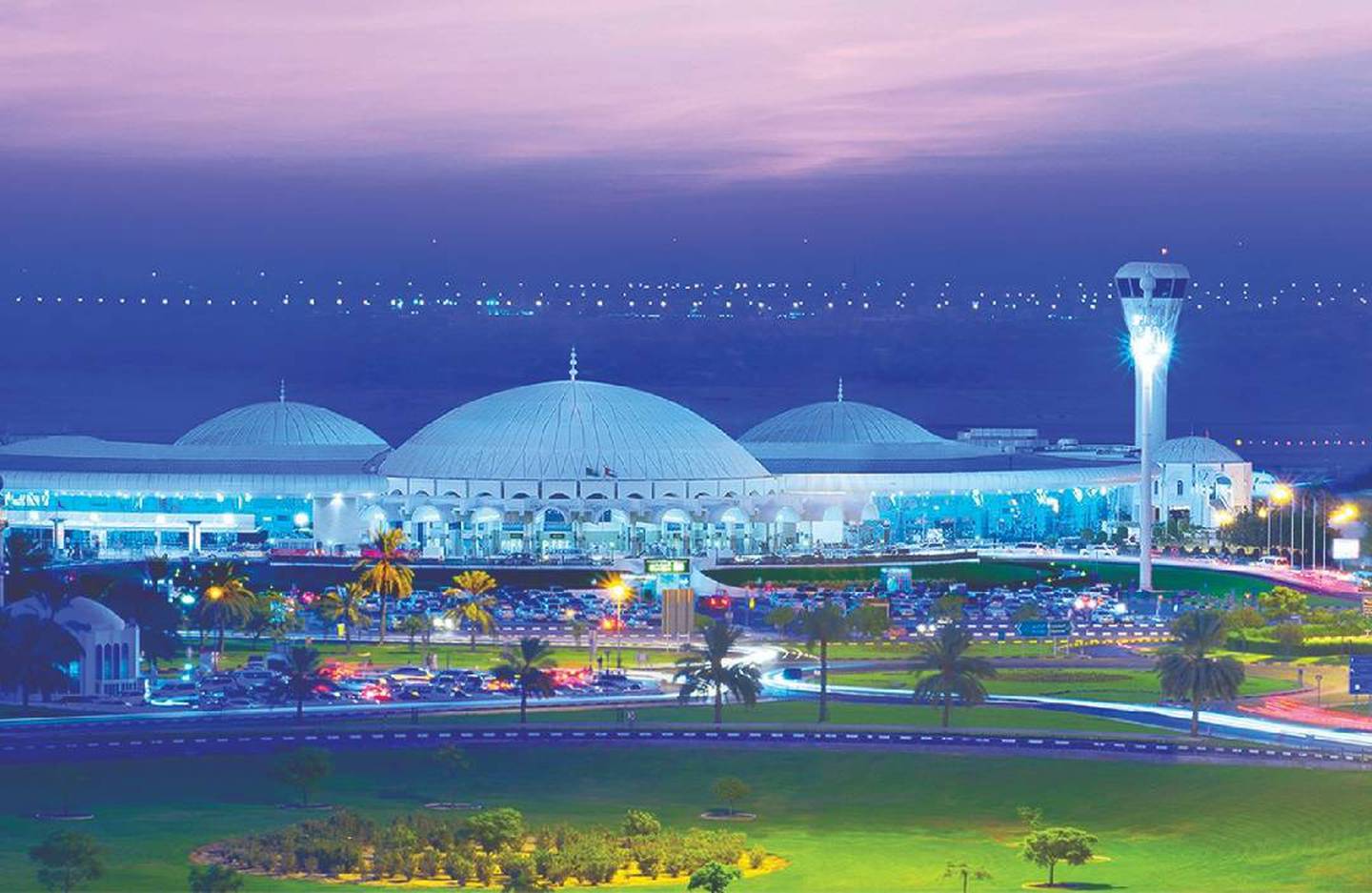 Sharjah Airport is the main hub for the first low-cost airline in the Middle East. Photo: Sharjah Airport
Its inaugural flight took off from Air Arabia's base at Sharjah International Airport in October 2003. Flying out of the country's first airport, which opened in 1932 as a stop on the Imperial Airways route between the UK and India, it was a short foray for the airline with a journey of just over one hour to neighbouring Bahrain.
A year later, Air Arabia received its first new Airbus A320 aircraft. The world's best-selling commercial jetliner would become the cornerstone for the Sharjah airline, with four more of the narrow-body aircraft quickly added to its fleet. By 2005, Air Arabia was flying to 24 destinations across the Middle East, North Africa and Asia. The same year, it welcomed its one millionth passenger.
In March 2007, with a network that had expanded to more than 30 destinations, Air Arabia placed its biggest order with Airbus, securing 49 Airbus A320 aircraft as part of its expansion strategy. In July, shares were listed on the Dubai Financial Market – the budget carrier is still the UAE's only listed airline.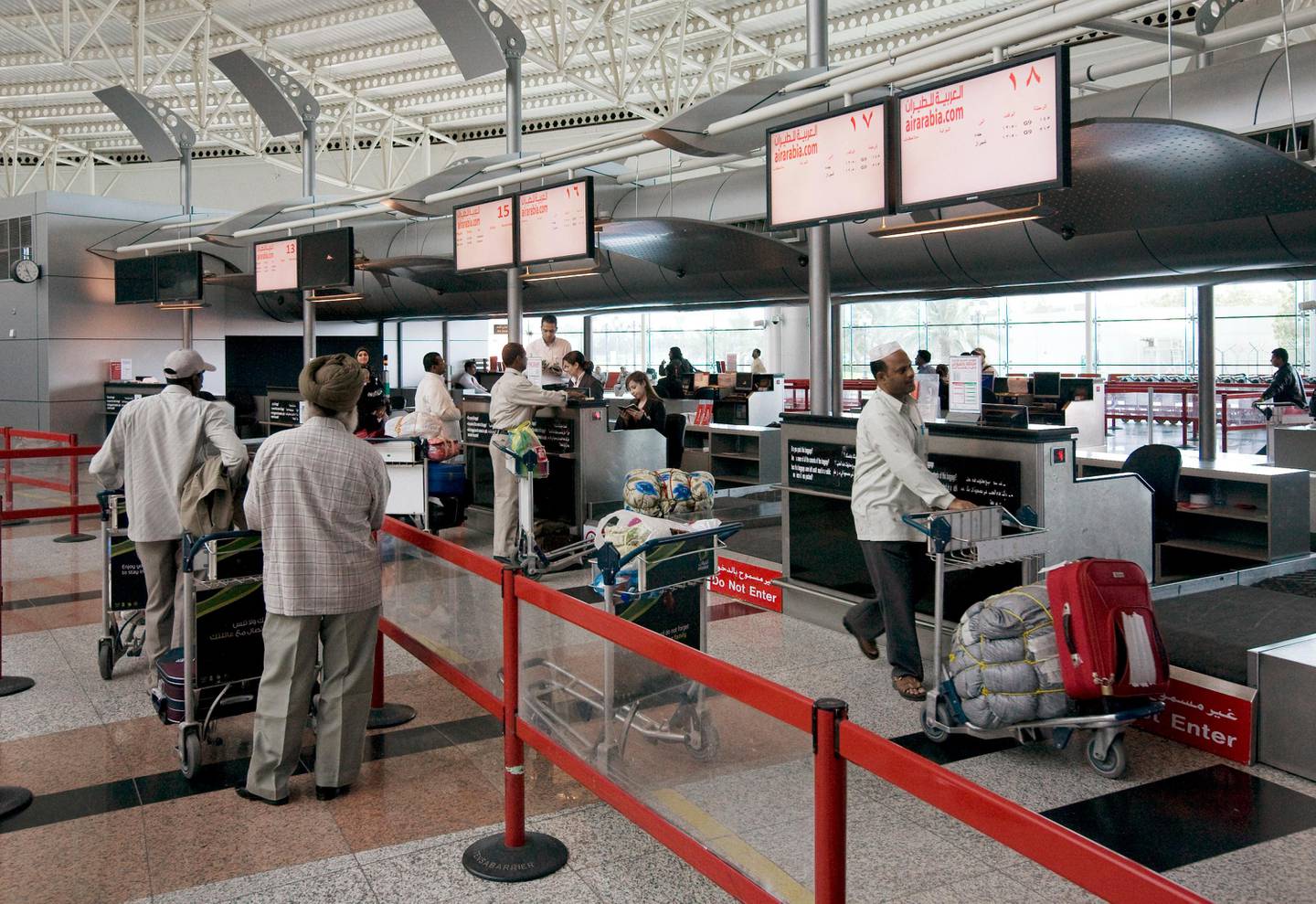 Passengers check in at the Air Arabia counter at Sharjah International Airport in 2009. Jeff Topping / The National
A year later, the 10 millionth passenger stepped on to an Air Arabia jet and the fledgling airline was declared the world's most profitable, a mere five years since its inception.
This rapid growth did not slow, and the airline continued to seek new ways to expand. A hub in Morocco then gave it a good opportunity to extend its flight network farther into North Africa and Europe.
Deemed a success, the move was followed by another expansion – this time via the establishment of Air Arabia Egypt, which took to the skies in 2010 from a new centre in Alexandria.
In July 2011, less than eight years after it first took flight, Air Arabia celebrated its 20th million passenger, proving the popularity of its value-for-money model in a market dominated by full-service airlines.
A decade of flying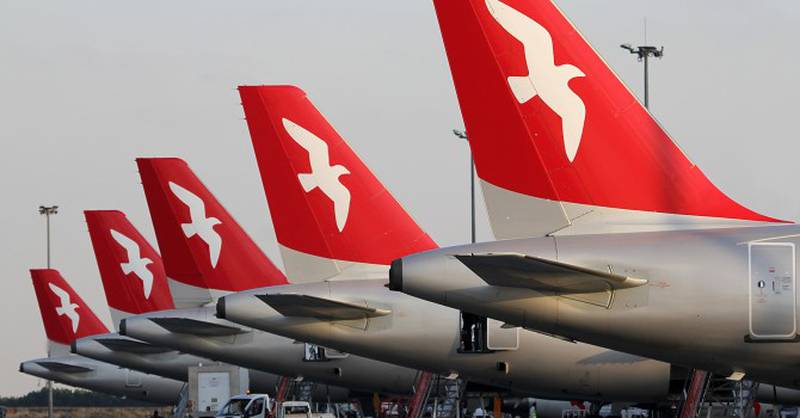 A decade after its launch, Air Arabia received delivery of its first Shaklet-equipped Airbus A320 aircraft, the 6,000th jet to be delivered worldwide.
Featuring Airbus's new winglets that are designed to reduce fuel burn, it took the fleet tally to 40. In the same year, passengers voted Air Arabia as the Middle East's best low-cost carrier at the Skytrax World Airline Awards. Clearly it was doing something right.
A move to Ras Al Khaimah and Air Arabia's fourth hub, and second in the UAE followed, and the no-frills airline commenced direct flights from the northern emirate initially to Jeddah, Cairo, Muscat, Islamabad, Lahore, Dhaka, Peshawar and Calicut.
A foray into Jordan was unsuccessful, with Air Arabia Jordan ceasing flying three years after it started. But in the UAE, the airline continued to thrive, banking another first for the region in 2015 when it introduced the first low-cost airline loyalty programme for the Middle East and North Africa.
A year later, it took third place in a list of top 50 global airlines compiled by the UK-based Airfinance Journal.
Spreading its wings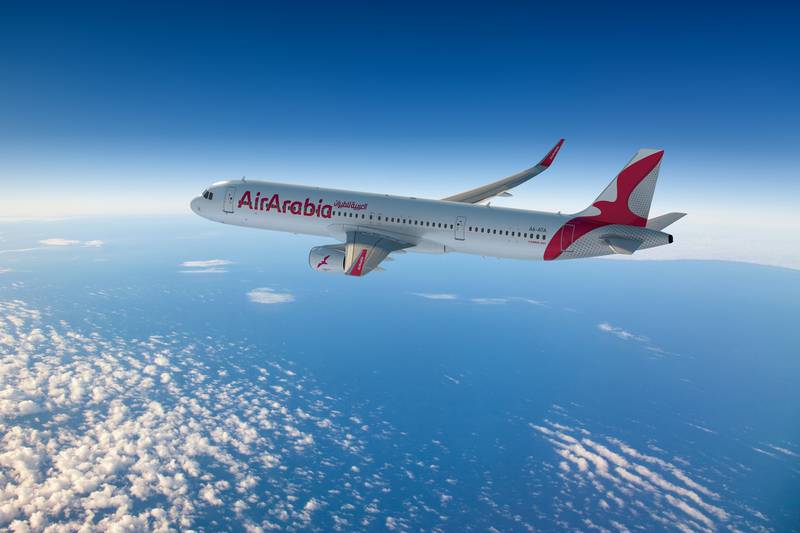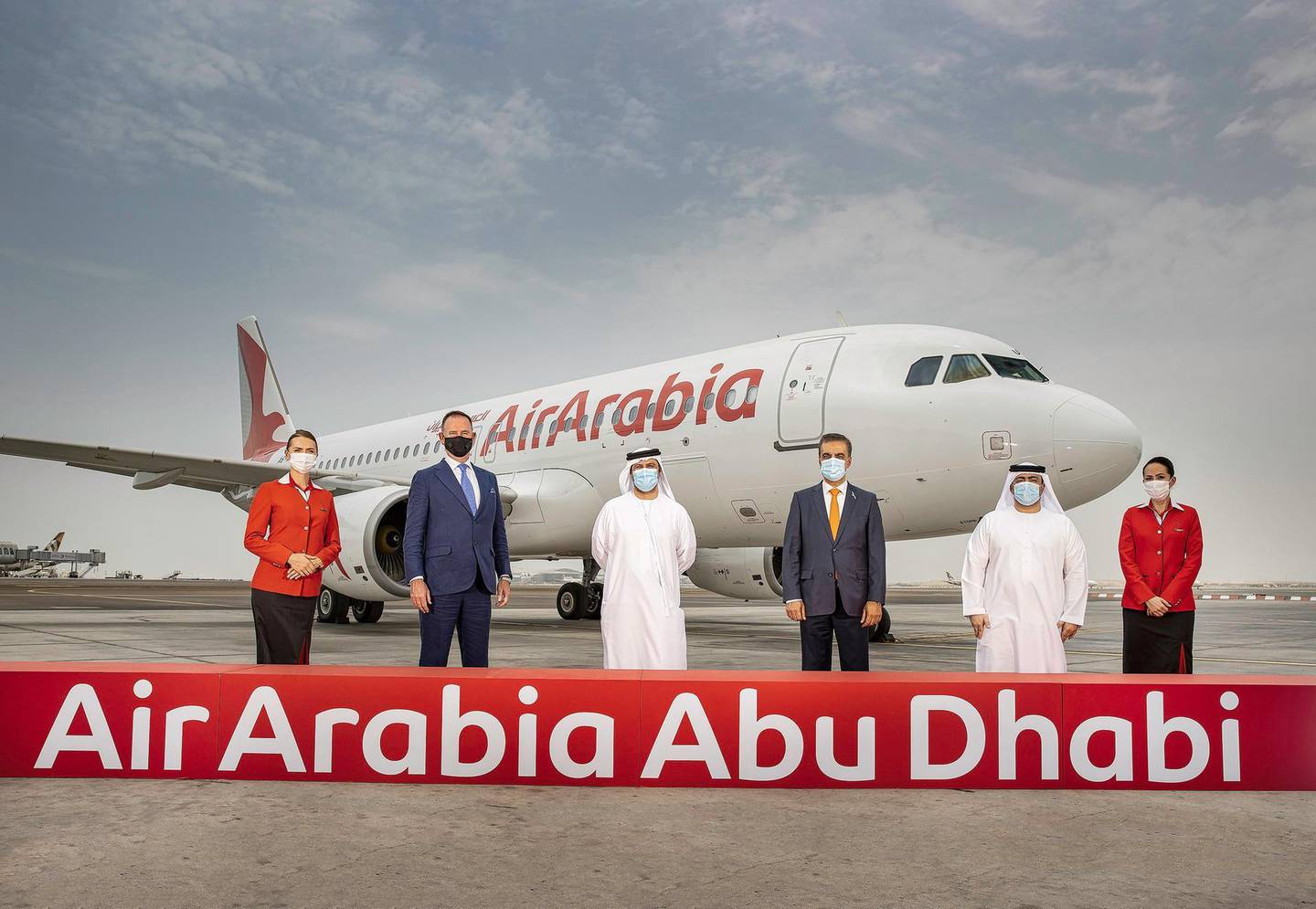 Despite the ongoing coronavirus pandemic and its impact on aviation, the new airline launched in 2020 with an inaugural flight to Egypt. Since then, Air Arabia Abu Dhabi has added 15 more destinations to its network and plans to grow its fleet to 20 jets by 2025.
Today, as Sharjah's ruler celebrates his golden jubilee, the airline that he envisioned forges ahead with expansion, betting on the recovery of short-haul travel demand amid rapid Covid-19 vaccine campaigns around the world. With a fleet of 58 Airbus A320 and A321 jets, the airline also has ventures in place for new low-cost airlines in Armenia and Pakistan.
Flying to 170 destinations from five hubs in the UAE, Morocco and Egypt, the region's first low-cost carrier seems to have flown right through the eye of the Covid-19 storm, with visibility looking good for what the future holds.