The UAE's third-largest emirate steps into the limelight
There are plenty of greatest things to do in Sharjah. After the latest Sharjah events and activities? Having spent years in the shadows of big brothers Abu Dhabi and Dubai, Sharjah is having a bit of a moment. From cultural hotspots to eco-friendly resorts, pop up cafes and an ever-expanding roll call of restaurants now is the time to visit Sharjah and try all these new things to do.
Admire Sharjah Light Festival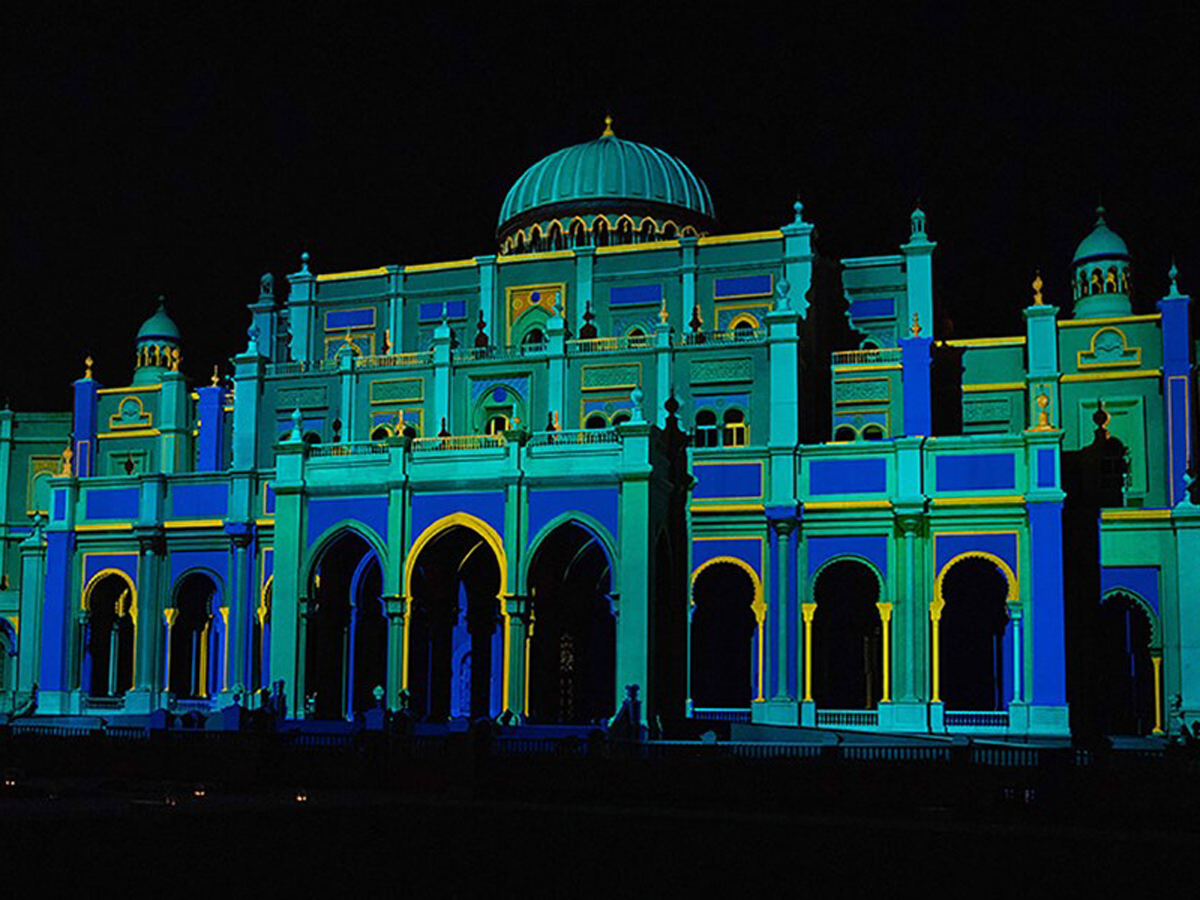 The 11th incarnation of the Sharjah Light Festival kicks off on Wednesday February 9 with an exciting array of illuminating shows, light-formed artworks, incredible symphonies and such. Impressively, many of these will be projected directly onto landmark buildings and structures to quite literally (and really rather beautifully), highlight Sharjah's cultural and architectural heritage and achievements. All systems glow indeed.
Chill at Chie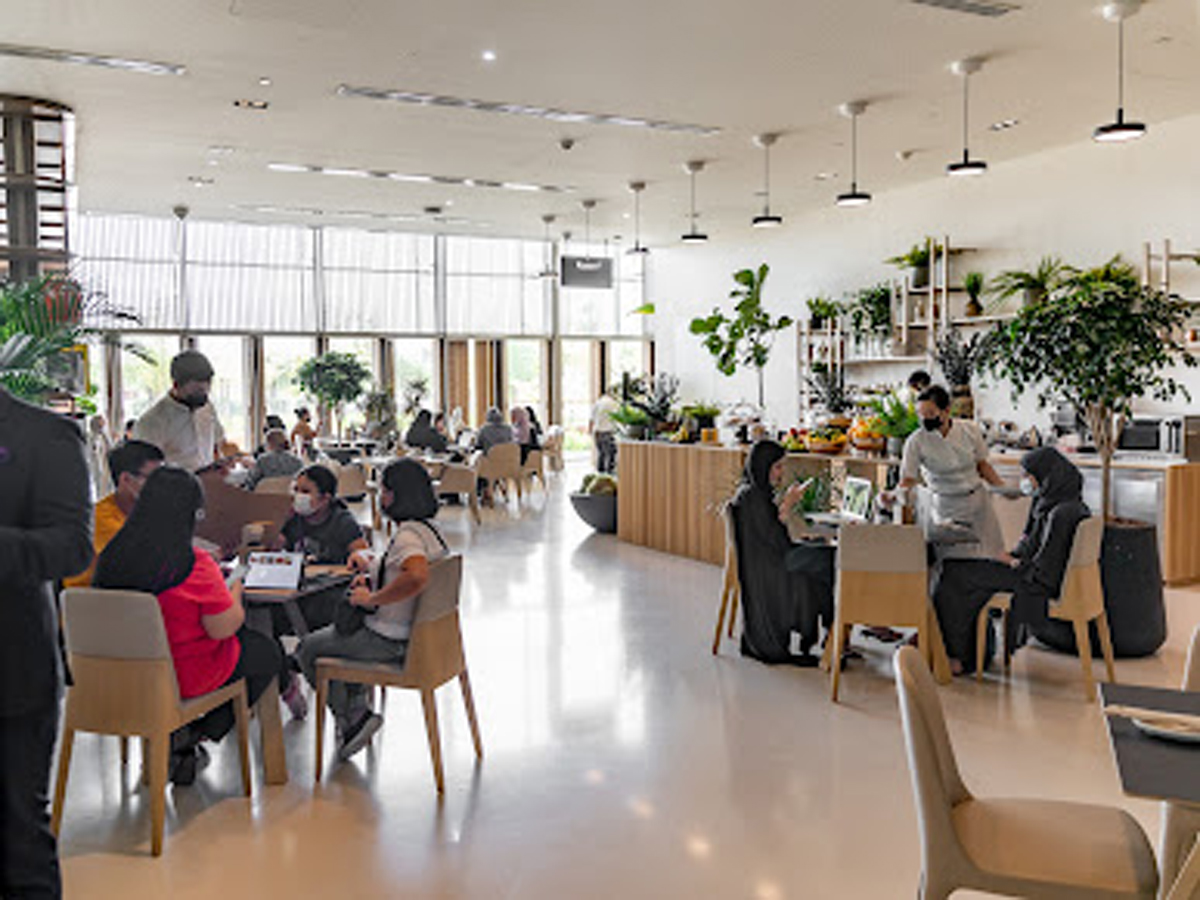 Whenever we hear that Akmal Anuar, he of 3Fils and Goldfish Sushi & Yakitori cheffing fame, has had a hand (or more aptly, a spoon) in developing a restaurant menu, we're intrigued.
Add in the fact that new destination Chie has a prime, light-filled location in what might just be one of the coolest libraries in the world (Sharjah's The House of Wisdom) and the need to visit becomes greater. Head to the sun-dappled terrace for a lengthy brekkie and an iced coffeee…
House of Wisdom, Al Juraina 1. chie-restaurant.business.site,@chierestaurant.
Do it for the `gram at The Uncommon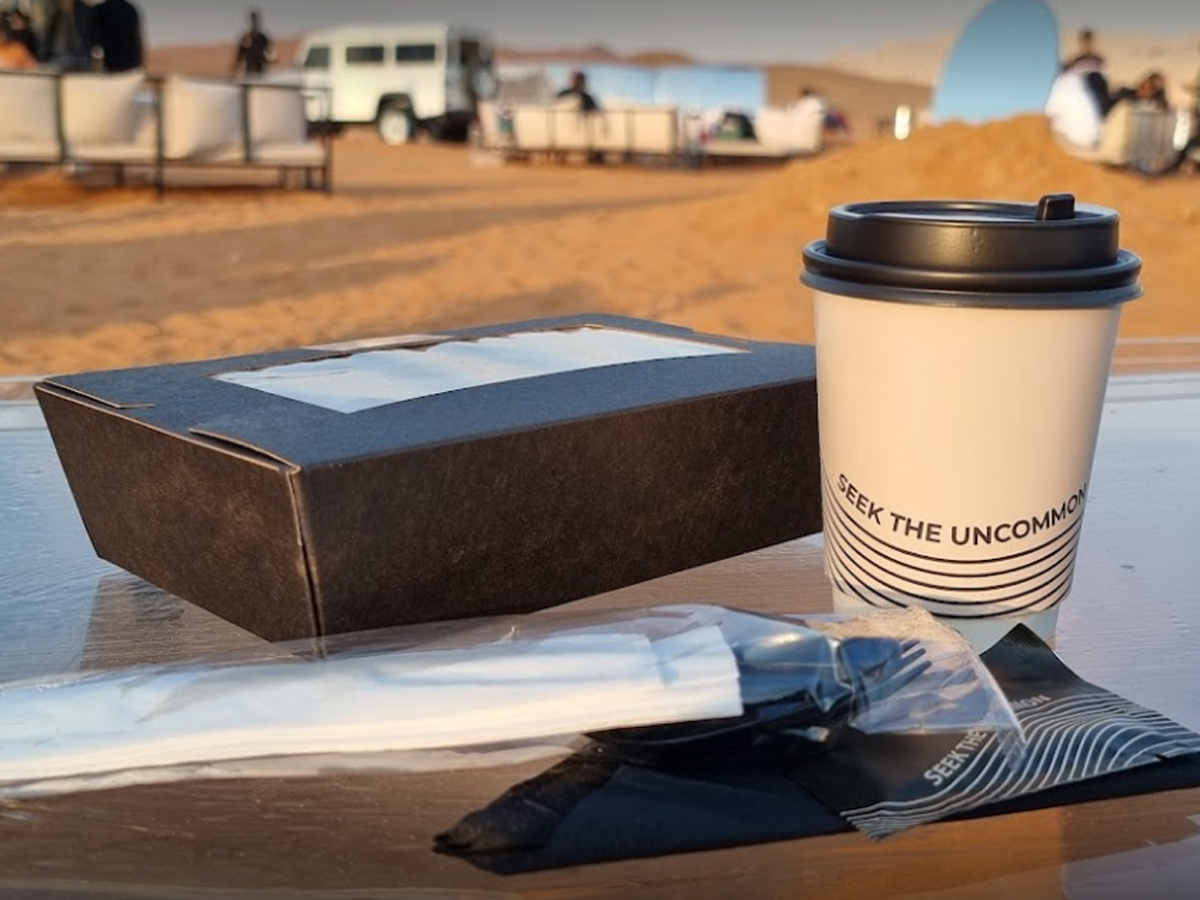 How far are you prepared to travel for a cup of joe? When the location is as striking as Sharjah's new pop-up mirrored desert café The Uncommon, we'd say making an effort is well worth it.
With its remote locale, rolling dune backdrop, huge mirrored wall (all the better for reflecting the stunning landscape), comfy chairs and speciality coffee (red dessert lattes and blue sky cappuccinos amongst them), The Uncommon is the place to be seen this winter.
Daily, 4pm-1am. Al Fayah, Sharjah @theuncommon.ae.
Head to Xposure International Photography Festival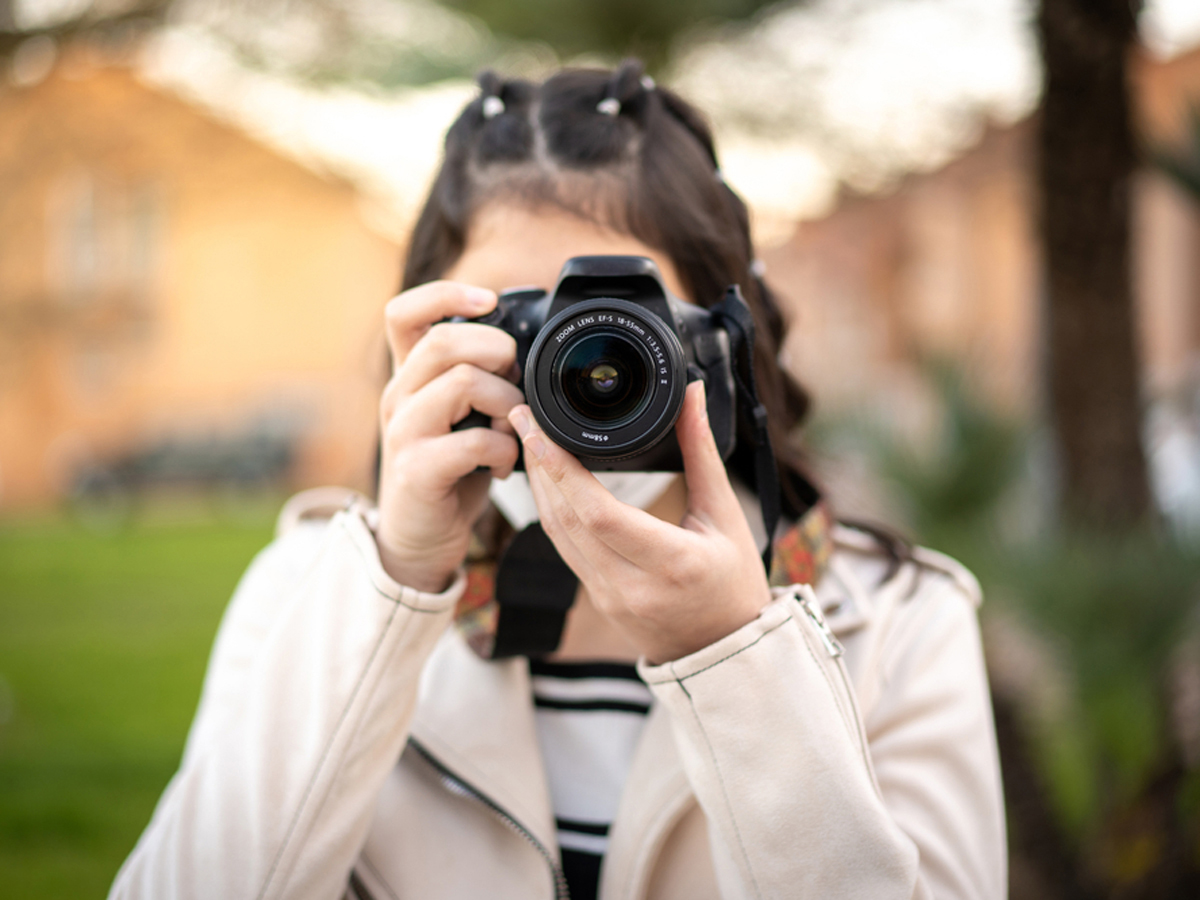 Fancy honing your photography skills? Make your way to Sharjah's Xposure International Photography Festival this February and you can do just that. Amidst a packed programme of events, festival highlights include exhibitions from globally renowned photographers, a host of seminars, interactive workshops, the chance to chat with both amateur snappers and established professionals and try out new equipment.
9 Feb-15 Feb. xposure.ae.
Sample the menu at Sand
Another edible offering – what can we say, Sharjah's having a tasty time of it. Sand, at City Centre Al Zahia, promises to take diners on an eating tour of North Africa and Central Asia.
From Middle Eastern mezze to Georgian khachapuri (a bucket list dish if there ever was one), Turkish lamb beyti, an array of Moroccan tagines and much more, there's no shortage of contrasting flavours, colours and texture here. The vibe meanwhile is contemporary desert chic: think white-washed walls, neutral hues and a dune-shaped entrance that pays homage to the restaurant's name.
City Center Al Zahia, Sharjah.
Staycay in Sharjah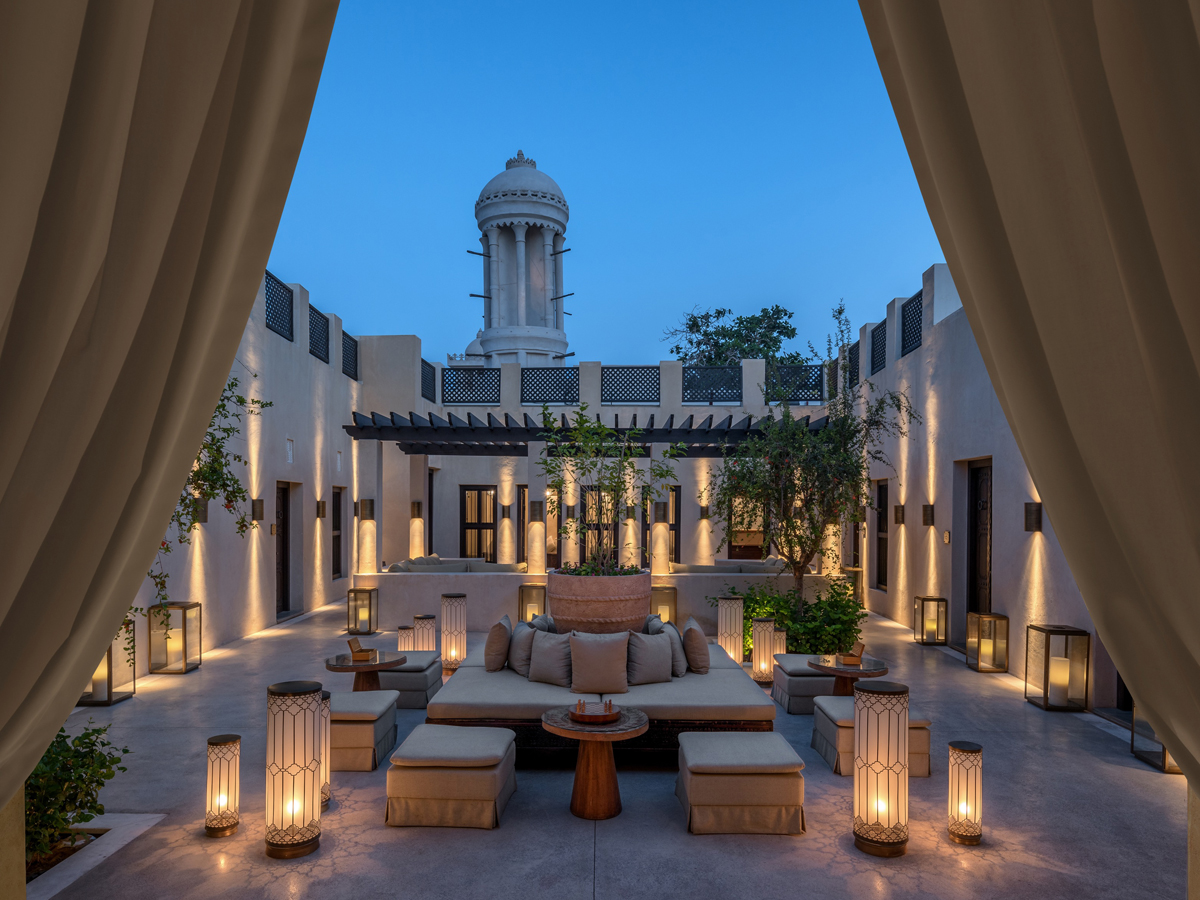 It's all very well to spend the day in Sharjah, but to do the emirate justice you need to give it a few days of undivided attention. Fortunately, there are options a plenty when it comes to staycations.
In the mood for out-and-out, five-star luxury? The Chedi Al Bait Sharjah offers a lesson in boutique cultural chic with its tasteful design, lantern-lined alleyways, library, café, hammam and spa. Glamping more your style? There's so many trendy sites you'll be spoilt for choice, but might we recommend the eco-friendly, Instagram dream that is the Mysk Moon Retreat. Keen to try a new opening in a prime location? The DoubleTree by Hilton Sharjah Waterfront is five minutes' walk from the city centre and has fantastic views out over the Al Majaz Waterfront.
Moon Retreat, Mleiha, Sharjah, myskhotels.com/en/our-hotels/moon-retreat. The Chedi Al Bait, Sharjah, www.ghmhotels.com/en/the-chedi-al-bait-sharjah (06 502 5555). DoubleTree by Hilton Sharjah Waterfront, hilton.com.
Try a taste of Japan at Tanuki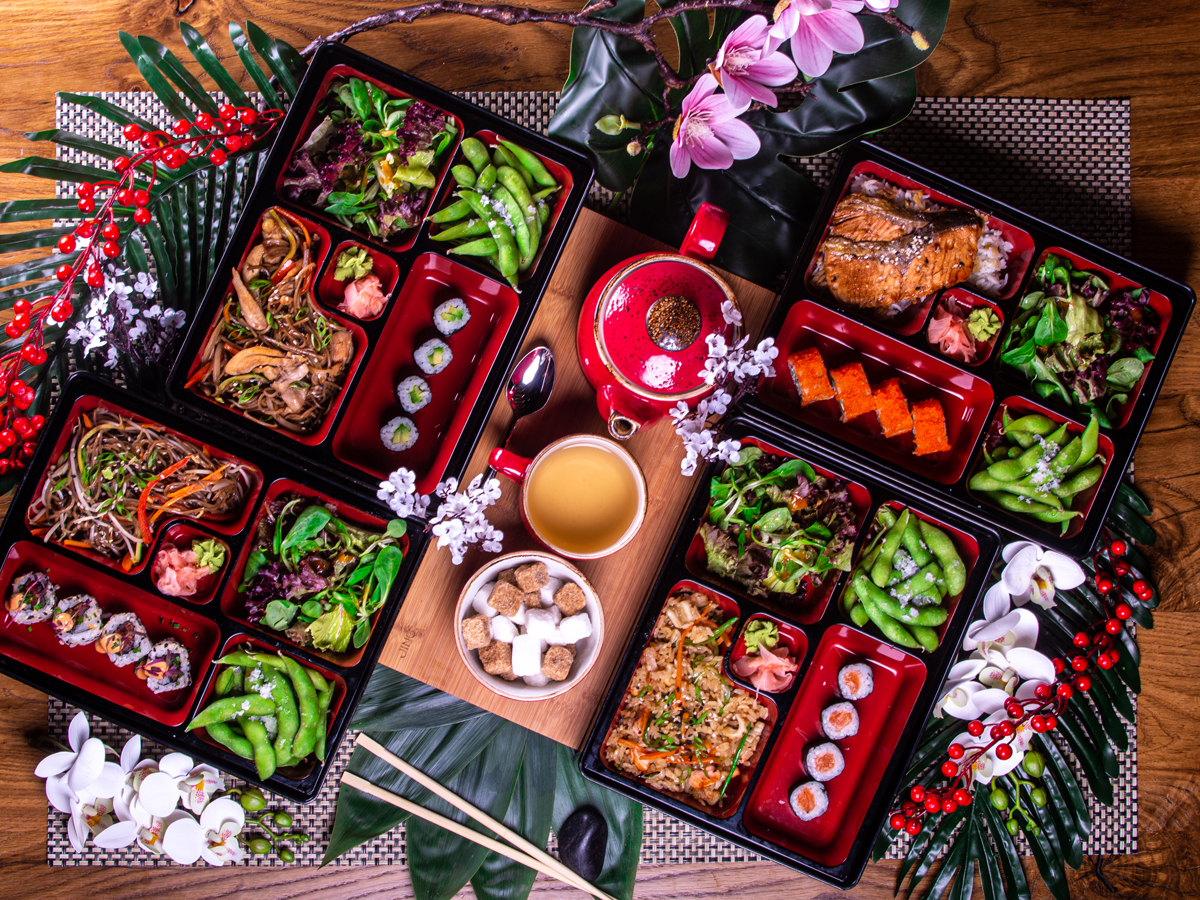 Sharjah's dining scene just keeps getting better and better and the recent opening of Japanese restaurant Tanuki only adds to the ever-growing menu. A global favoruite – the chain has over 70 locations around the world – diners can expect a casual, izakaya-style vibe with a mix of classic dishes sitting alongside those that riff on tradition. Think speciality maki, interesting salads (see the tempura confit duck), on-trend sandos and bao buns.
City Center Al Zahia, Sharjah.@tanuki_uae.