The United Arab Emirates' General Civil Aviation Authority (GCCA) announced yesterday that it would temporarily suspend flights from Pakistan in light of its worsening COVID-19 situation. This suspension, effective Monday, will stand until a laboratory is set up for COVID-19 tests.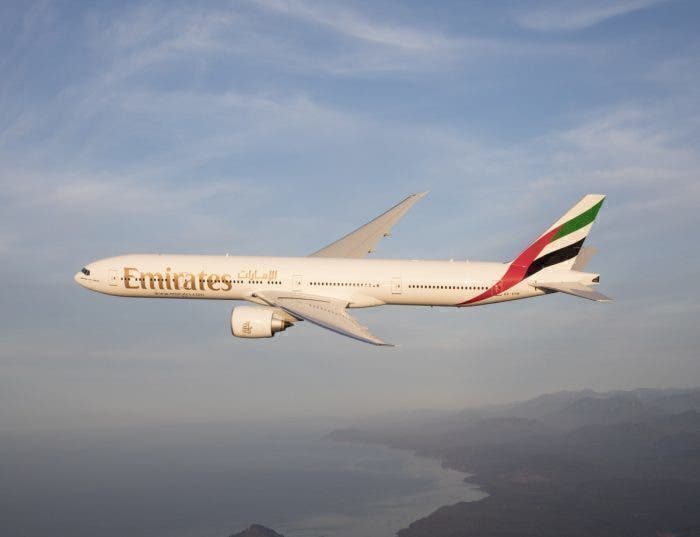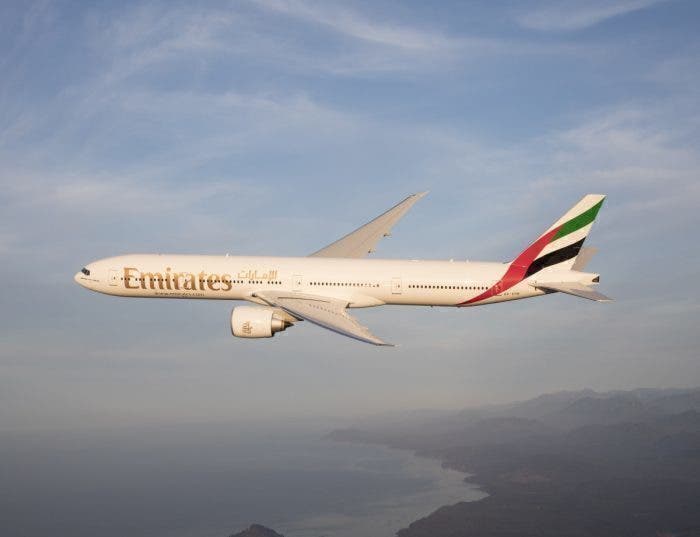 A precautionary measure
The move is being made to ensure the health and safety of arrivals from Pakistan, with the GCCA saying that passengers on all flights, including transfers, will not be allowed at UAE airports.
The GCCA is urging all passengers who are affected by this decision to contact their airlines or travel agents to make alternate plans.
According to Gulf News, the suspension will remain in effect until a laboratory facility is set up for proper testing.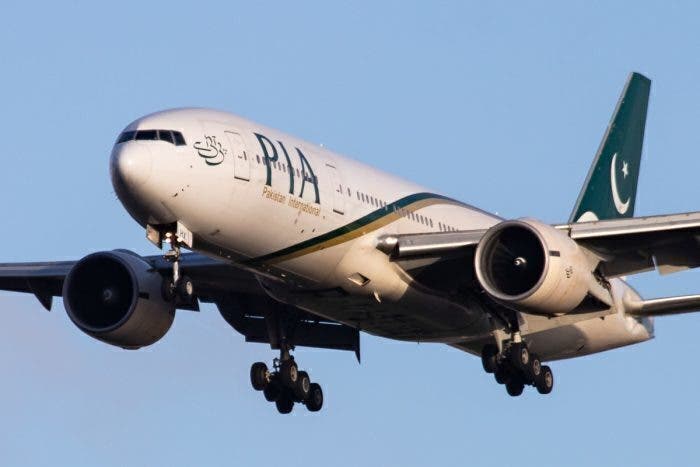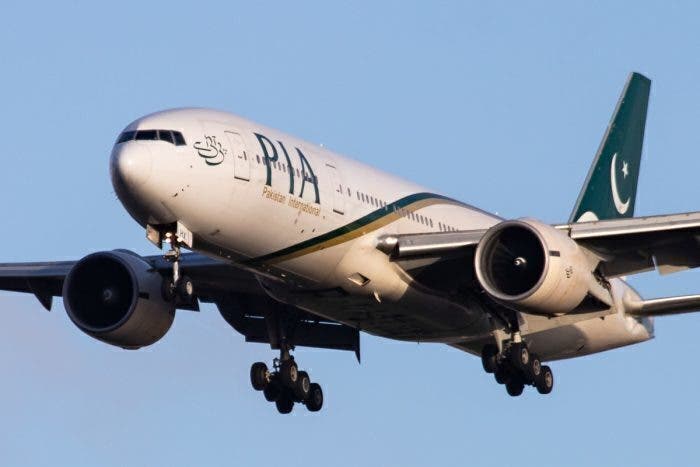 The COVID-19 situation in Pakistan
According to Worldometer, Pakistan recently surpassed the 200,000-case milestone and has accumulated over 4,100 deaths at the time of writing. In the last two weeks, it appears that Pakistan has seen a rise in active cases, although this seems to have flattened quite recently, with daily new cases declining as well.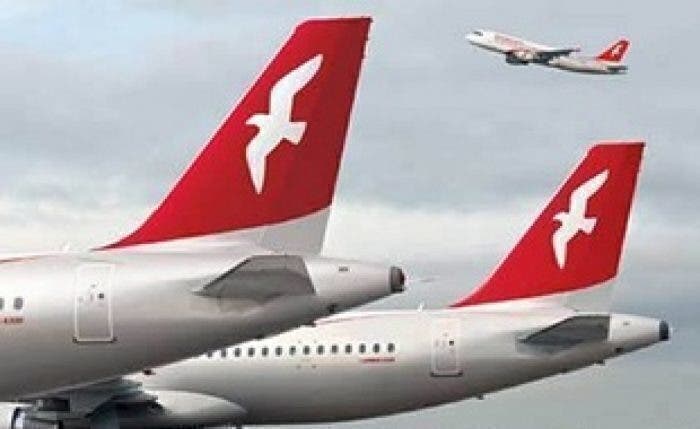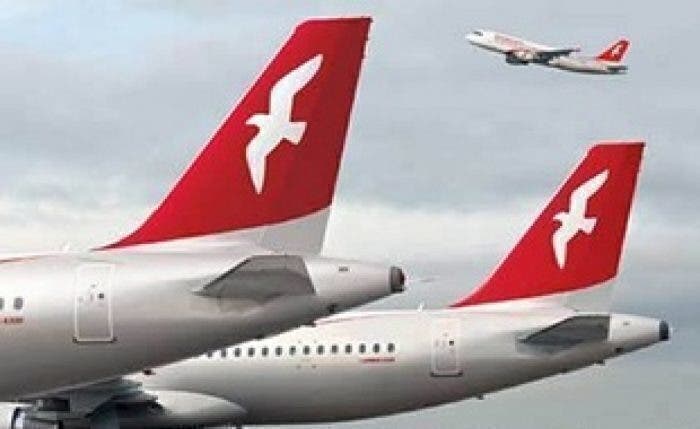 The United Arab Emirates, on the other hand, appears to have 'flattened the curve', with active cases and daily new cases in decline. In fact, it is expected that Dubai will reopen its borders to international visitors beginning on July 7th. However, this is dependent upon following strict entry requirements. This includes:
Downloading the COVID-19 DXB app which allows for communication with health authorities if travelers experience COVID-19 symptoms,
Filling out a 'Health Declaration Form' before embarking,
Having valid health insurance,
And conducting a PCR test with a maximum validity of four days (96 hours) ahead of the date of departure.
Furthermore, all arrivals will be subject to thermal screenings.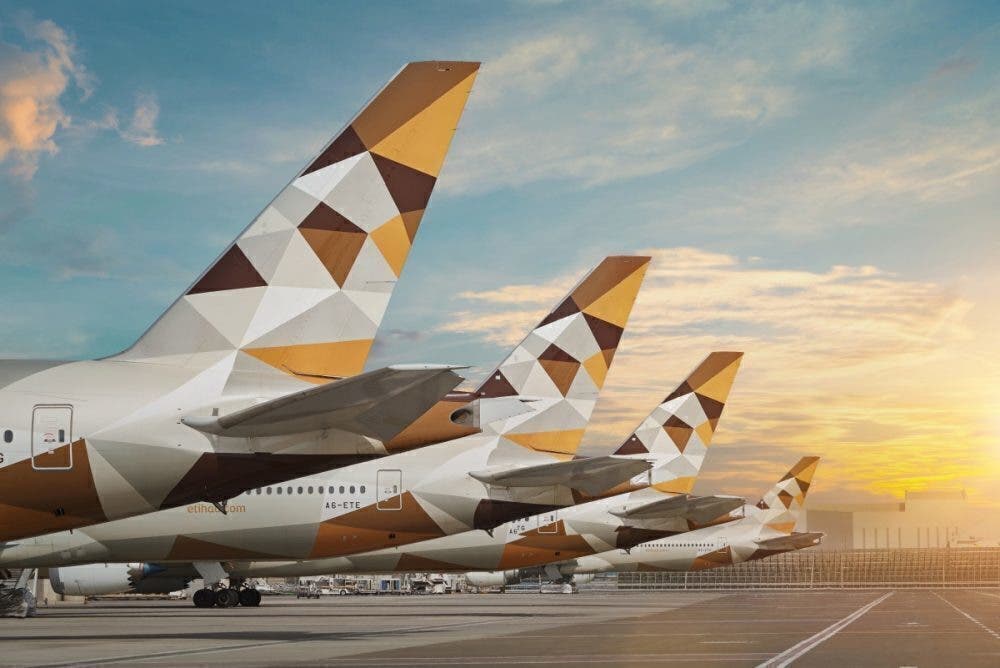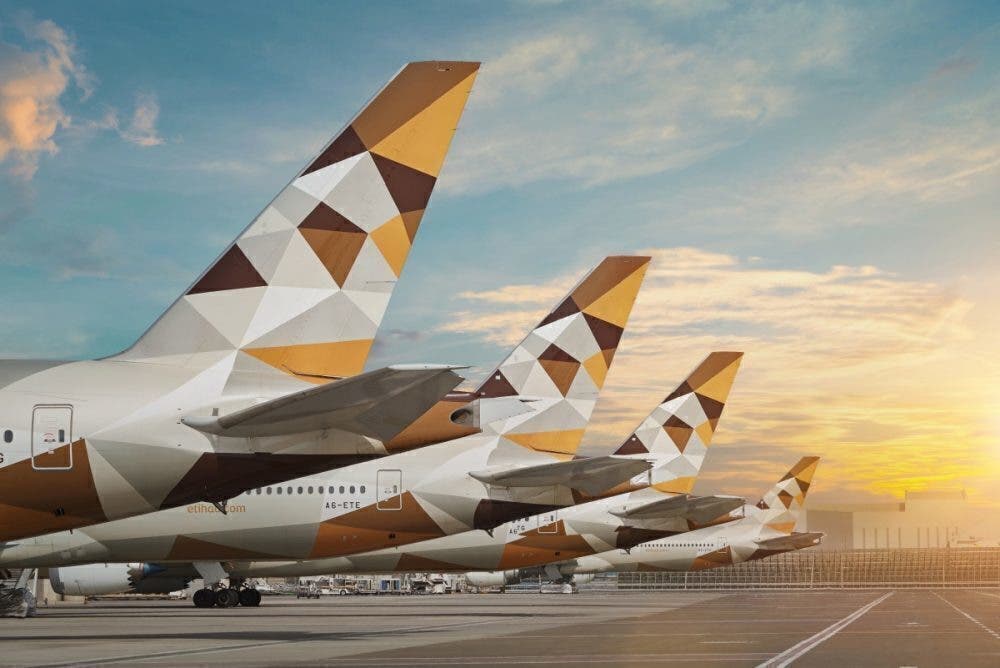 Flights not (yet) canceled
Interestingly, FlightRadar24 shows that many flights to the UAE, from cities such as Lahore, Karachi, and Islamabad, have yet to be canceled. Using Lahore as an example, we can see that flights by flyDubai, Emirates, AirBlue, and Air Arabia are still listed as 'scheduled' for Monday and Tuesday. A few Air Arabia flights are listed as canceled, but the airline also still has a few scheduled to go ahead.
Strangely, the only airline that appears to have canceled nearly all of its flights to and from Pakistan is Doha-based Qatar Airways, which obviously does not have any operations to the UAE.
This is possibly because many airlines are going ahead with the flights for the primary purpose of cargo operations. However, this has not been confirmed.