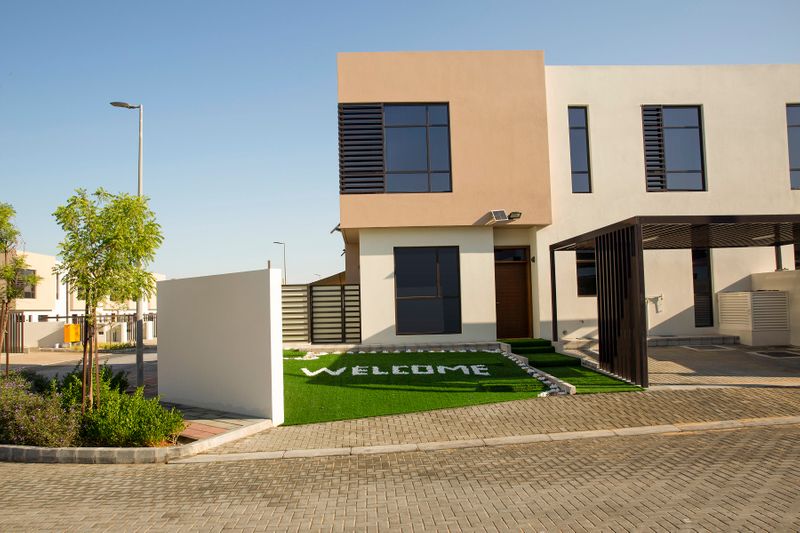 GRADUAL SHIFT: In the last 12 months, there was a gradual shift in housing demand from locations in the city centre to emerging residential hubs within Sharjah.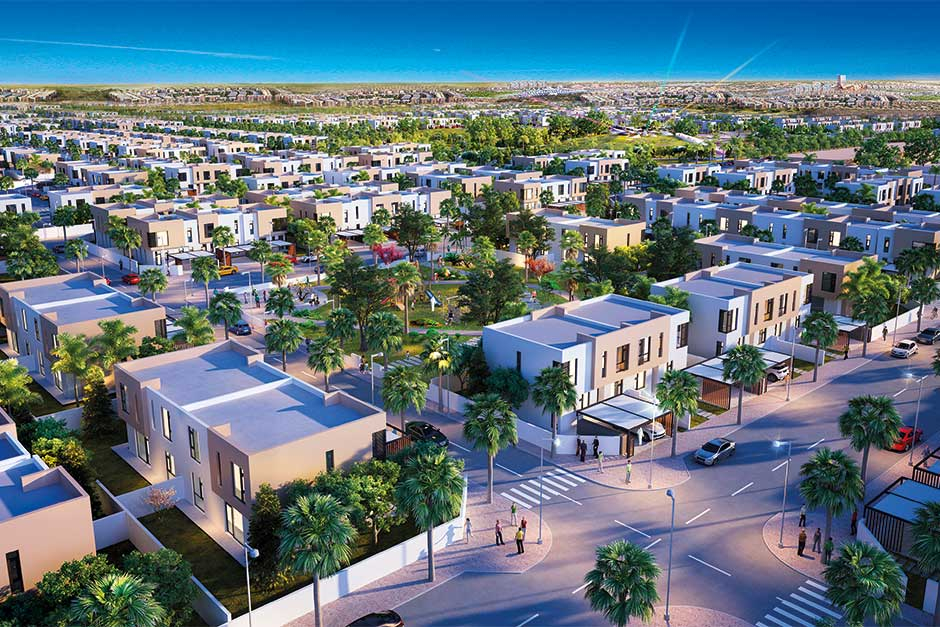 THE NASMA RESIDENCES BY ARADA. The project is located at the intersection of Emirates Road Highway E611 and Maliha Road, spanning just over 5 million square feet.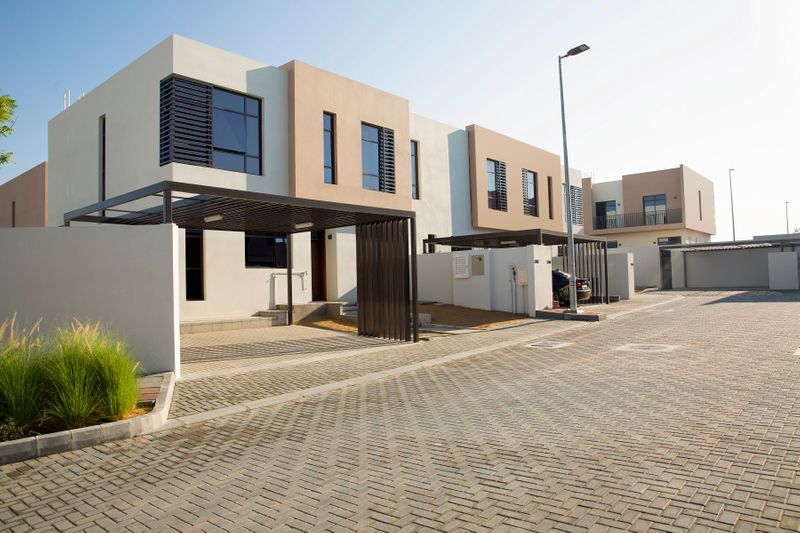 PROPERTY TRANSACTIONS: Close to Dh16.7 billion worth of residential transactions were recorded in the emirate last year, making up 69.4 per cent of total real estate transactions in the city.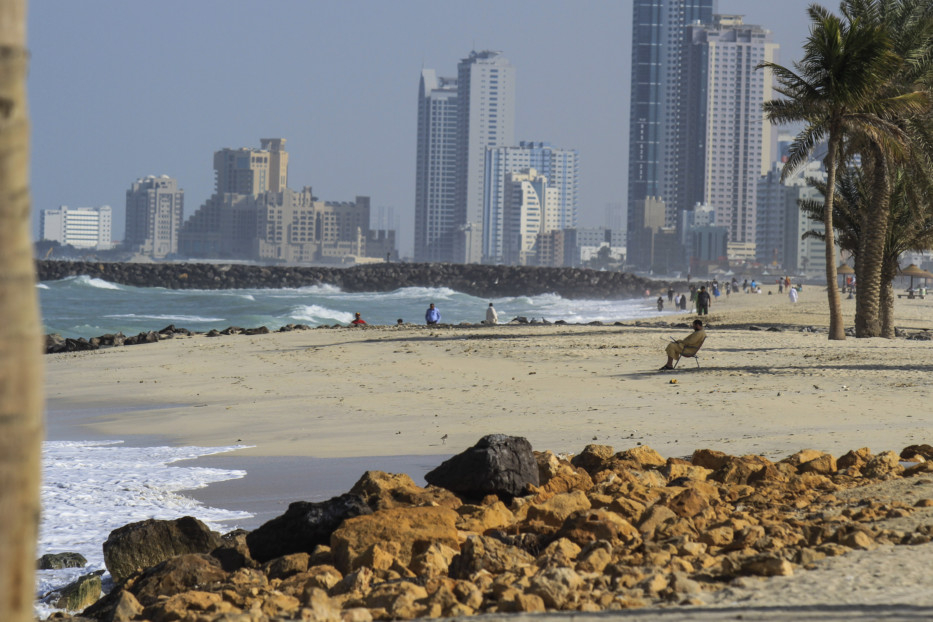 A SCENE ON SHARJAH BEACH: Apart from the price factor, the availability of gated communities in emerging locations of the city, less traffic congestion, and the fact that these are relatively new developments were part of the attraction for property buyers.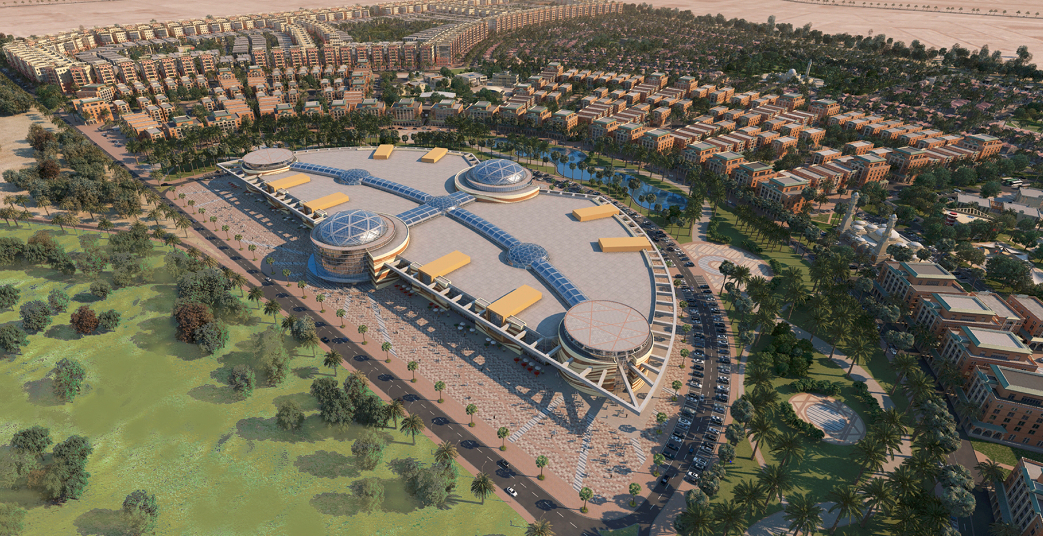 PREMIUM: Sharjah is the only property market in the UAE where they are able to sell at a premium to what they bought at. An artist's view of a Tilal Properties development, a joint venture between Sharjah Asset Management and Eskan Real Estate Development.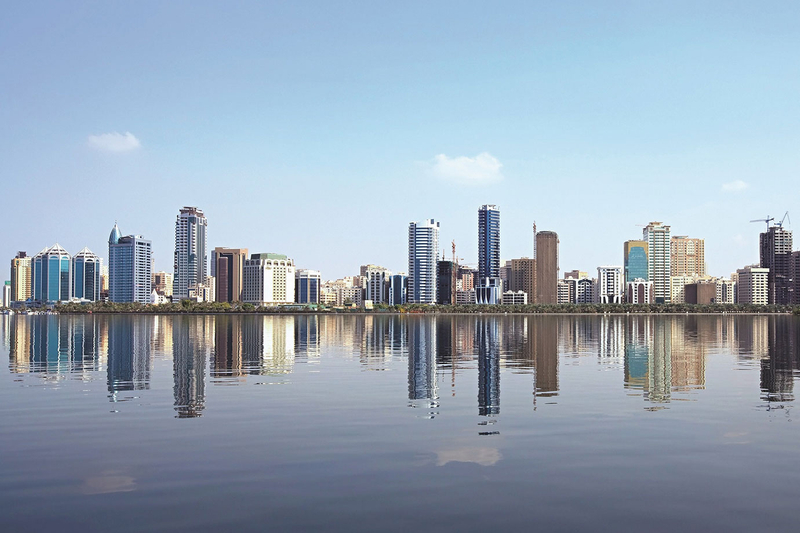 REFLECTIONS: The strong demand for residential was on account of the availability of ample investment opportunities across projects in emerging areas, as well as Sharjah City, such as Muwailah and Al Khan.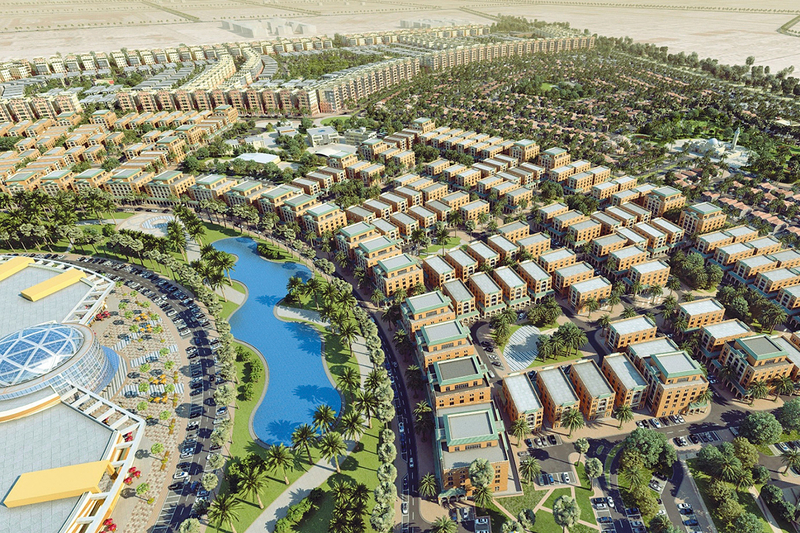 TILAL CITY IN SHARJAH: Masterplanned communities in 'New Sharjah' are seeing healthy levels of secondary market activity, sas Shane Breen, Director of Commercial Valuations and Consultancy Services at Savills-Sharjah. "This is expected to increase significantly over the next two-three years as project handovers ramp up."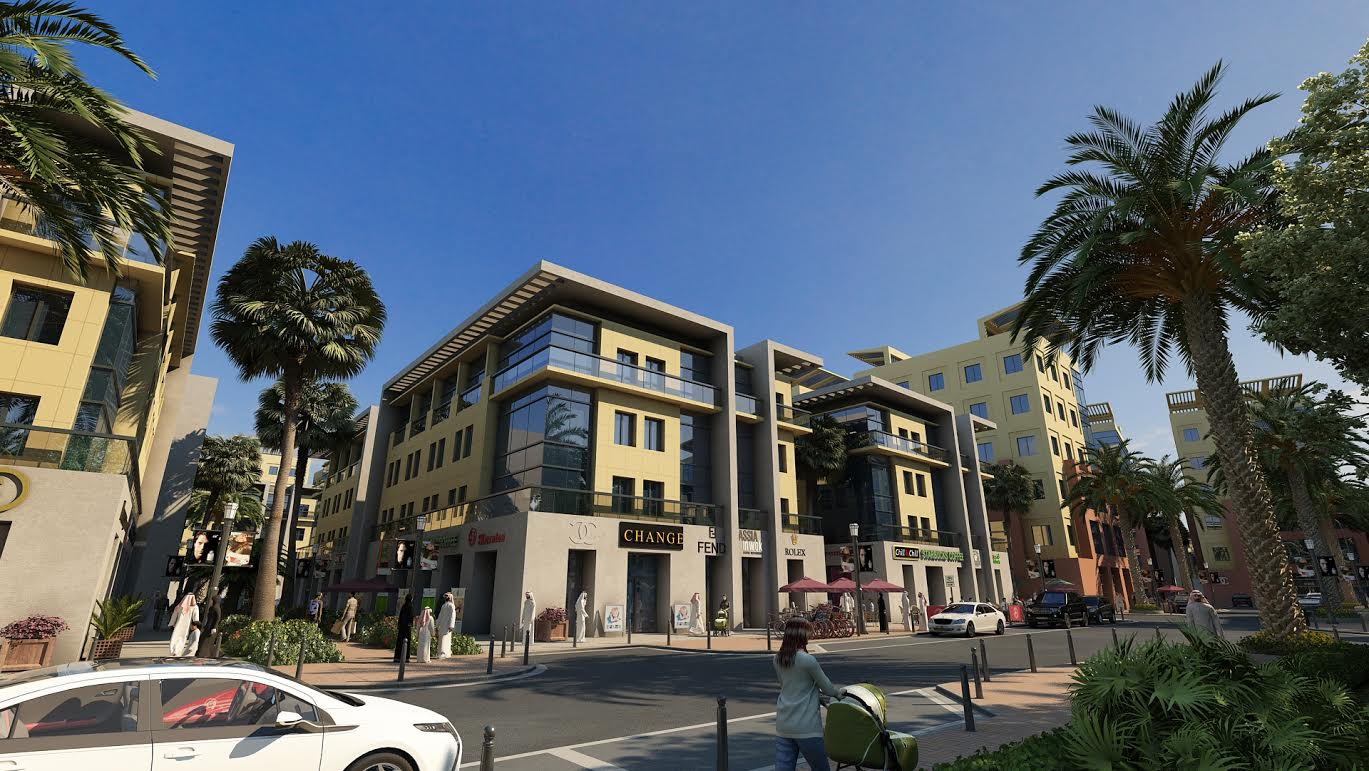 100-YEAR LEASEHOLD PROPERTIES: Tilal City allows UAE residents to buy properties on a 100-year leasehold basis, based on laws regulating Sharjah's property market.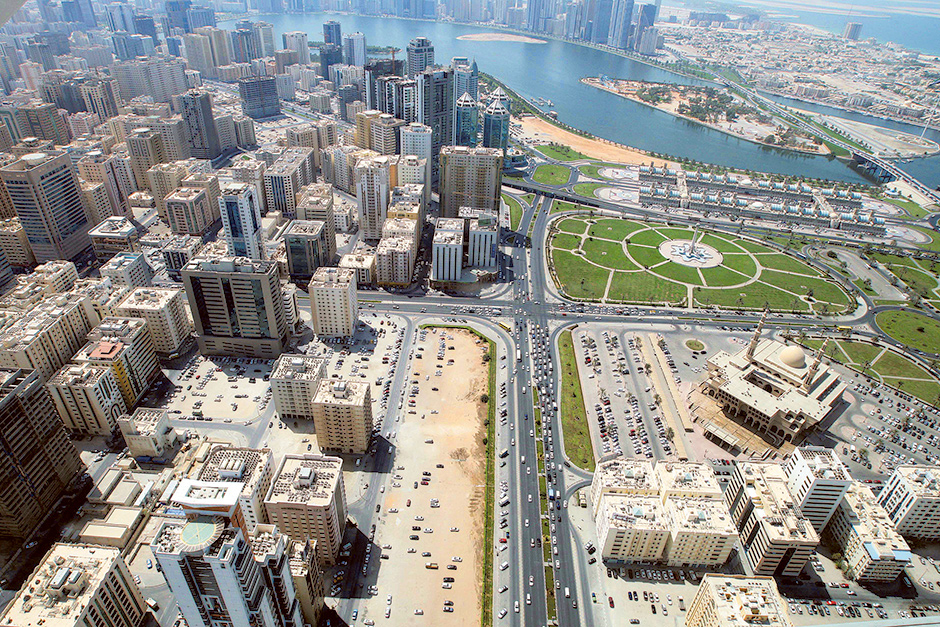 SHARJAH BY THE SEA. Sharjah's property market has been seeing a spike in the launch of large-sized residential developments.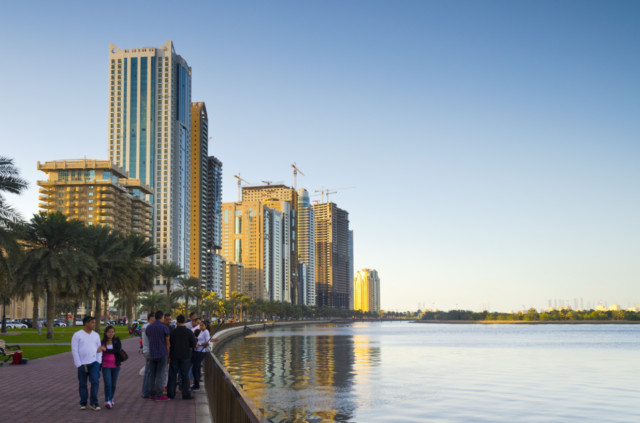 GREATER RETAIL CAPACITY: A view of the Sharjah Corniche. Sharjah will also be seeing more retail capacity coming online in the next year or two, with Aljada being a major destination in the making.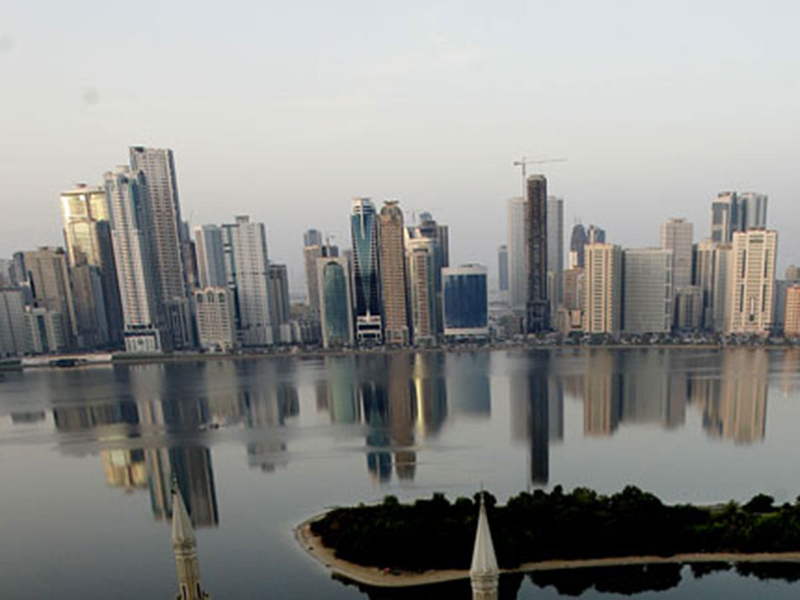 REGULAR LAUNCHES: The Skyline of Sharjah. Sharjah property developers came out with regular launches last year — these included Sharjah Sustainable City (from Shurooq and Diamond Developers), The Boulevard and Nest Complex (Arada), and Muwailah Community (Thuraiah Group).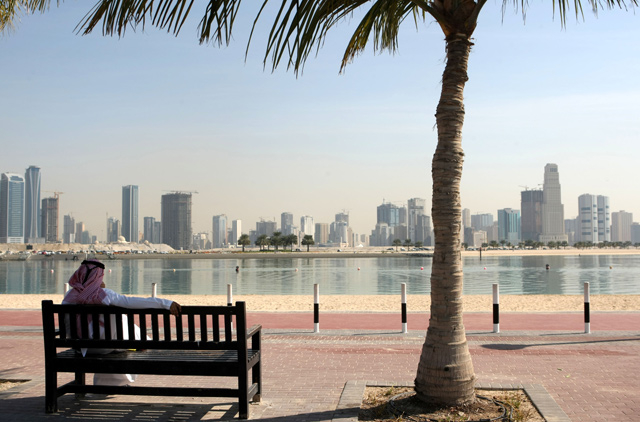 SECONDARY MARKET PRICE BOOSTER: Towers of Sharjah as seen from Mamzar Lagoon. In Sharjah's residential communities, the start of handovers is offering a boost to prices in the secondary space. Expect a repeat at Aljada, where handovers will start later in the year.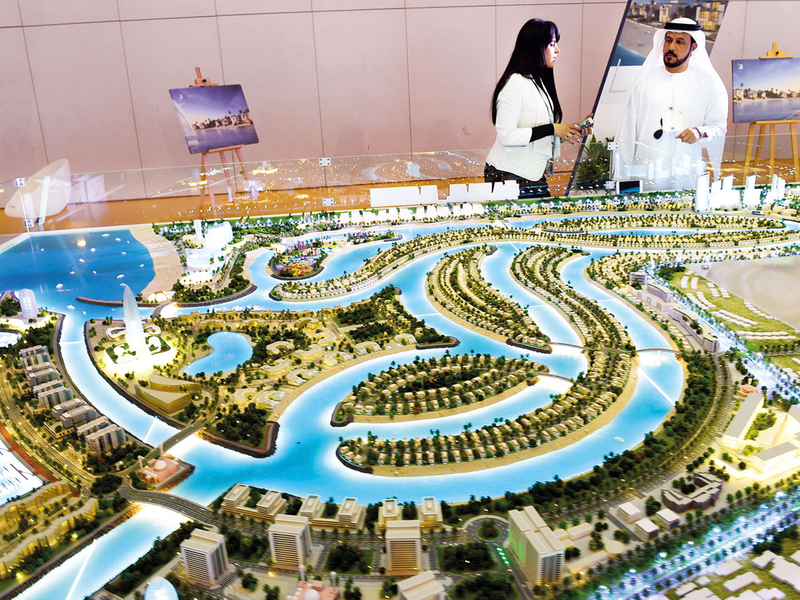 NEW PROJECTS: Developers in Sharjah are launching new projects that are still finding buyers; investors who bought properties earlier and wanting to sell at a profit in the secondary market are able to do so; and tenants are finding places to rent at lower rates than they used to.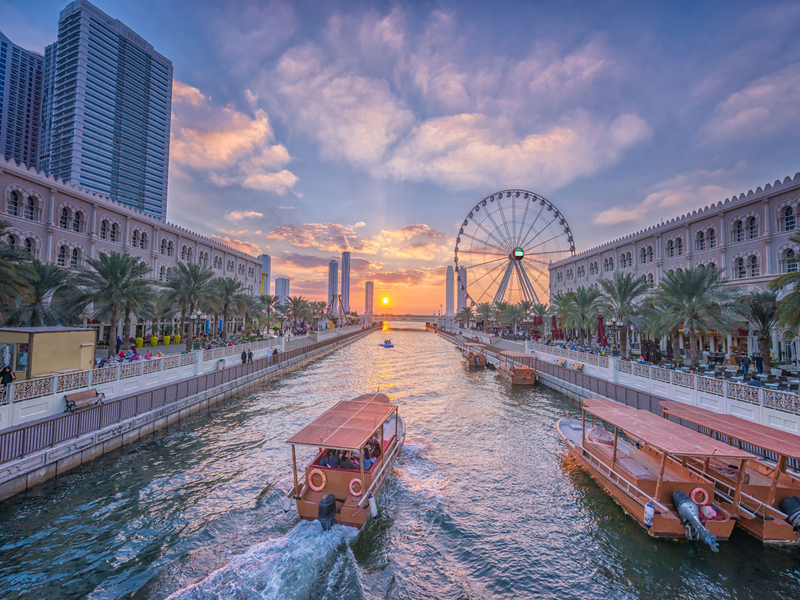 A BEAUTIFUL DAY IN SHARJAH, UAE: All through this 2020, there will be handovers of earlier launched projects. The first and second phases of Nasma Residences are now in handover mode.