Basma Group Sharjah has awarded the AED 120 million (US$ 32.7m) construction contract for the Novotel Sharjah Expo to Klampfer Middle East LLC, a joint venture between Basma Group and KBW Investments. The new 4-star hotel will be located adjacent to the international exhibition and conference centre in Sharjah city's central business district.
The Gulf region's meetings, incentives, conferences and exhibitions (MICE) market is estimated to be worth about US$1.3 billion (AED 4.8b) annually. Expo Centre Sharjah was the first exhibition centre to be established in the United Arab Emirates and has been hosting international fairs and exhibitions since 1977.
The Novotel Sharjah Expo will have 200 rooms including standard rooms, club floor rooms and executive suites, plus world-class amenities and business services. The location is also conveniently located near Sharjah Chamber of Commerce and Industry. The new Novotel will have a business centre and two meeting halls including a large meeting-cum-function hall of approximately 200 square metres.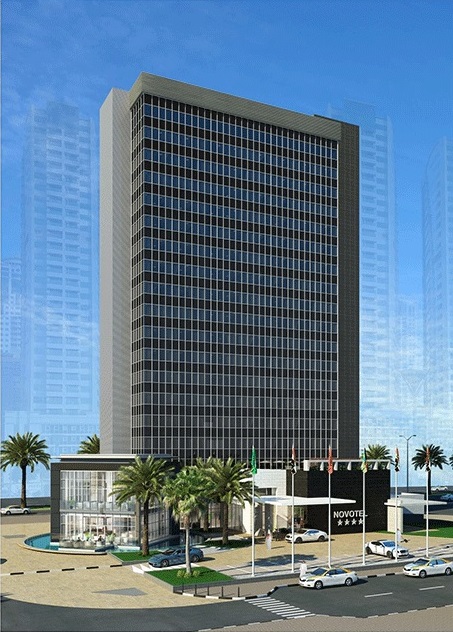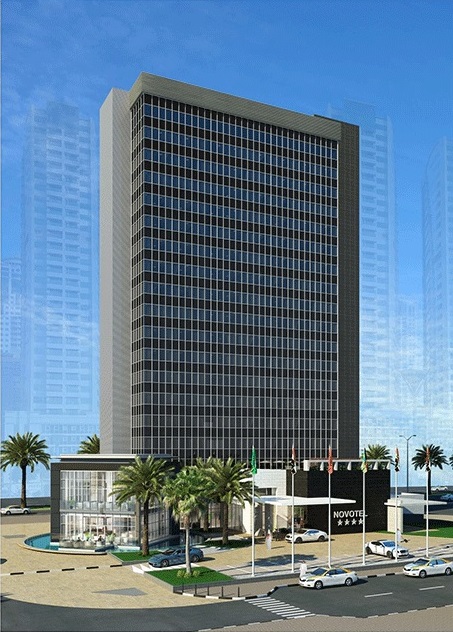 The Novotel Sharjah Expo will be managed by Accor Hotel Services Middle East, one of the fastest growing hospitality groups in the region. The group now has several upcoming hotel projects in Sharjah, including a 188-room Pullman hotel being developed by Al Manzil Group, which will also be located near to Expo Centre Sharjah, and the 5-star Majlis Grand Mercure Sharjah luxury beachfront hotel and resort, which was announced by Basma Group and Sharjah and Khaled bin Alwaleed (KBW) Group last year.
Klampfer Middle East LLC, which was established by KBW Investments and Basma Group Sharjah in April 2016, is also undertaking the construction of the Majlis Grand Mercure Sharjah on the corniche.
Sharjah's Tourism Vision 2021 strategy plans to attract more than 10 million tourists to the emirate by year 2021. Sharjah already offers a wide range of hotel services and has a total of about 10,000 hotel rooms, with an estimated 4,000 additional hotel rooms becoming available during the next three years.
Source: Basma Group, Accor