KBW Investments and Basma Group Sharjah have formed two construction UAE joint-ventures in Sharjah, Klampfer Middle East LLC and Arcadia Middle East LLC. The agreements were signed in Sharjah this week by HRH Prince Khaled bin Alwaleed bin Talal, Chairman, KBW Investments, and Sheikh Sultan bin Ahmed Al Qasimi, Chairman, Basma Group Sharjah.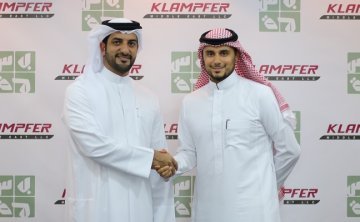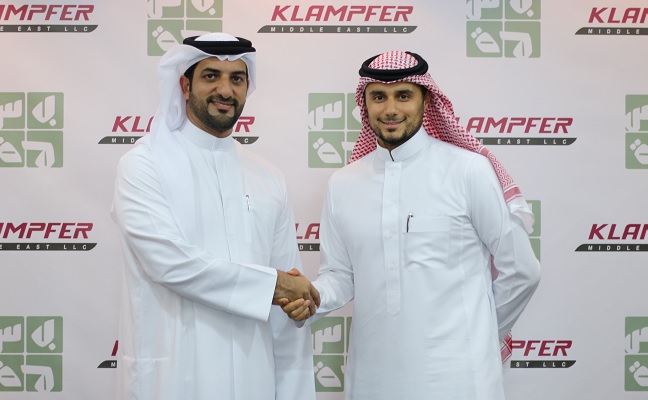 The creation of Klampfer Middle East LLC follows the establishment of Klampfer Holding in 2015, a construction concern formed to address the needs of the MENA region and KBW Investments acquisition of a 50 percent stake in Romanian firm Arcadia Engineering in 2014.
Klampfer Middle East's first undertaking is the construction of the new US$100 million (AED 367m) 5-star luxury beachfront hotel and resort, the Majlis Grand Mercure Sharjah, which is being built on Sharjah's corniche. The 234 room, 12,000 square metre resort was announced in 2015 by KBW Group and Basma Group Sharjah and will be located in between the Coral Beach Resort and Sharjah Ladies Club. It will be managed by global hotel operator Accor.
Arcadia Engineering already has operations in Australia, Qatar and the Kingdom of Saudi Arabia. Arcadia Middle East LLC will pursue expansion into the UAE offering a range of engineering and architectural consultancy services.
According to MEED Projects, the UAE has more than US$500 billion worth of construction projects currently under way or planned.
Source: KBW Investments, Basma Group Sharjah